Here are a number of tips on how to make it in the glamorous and exciting fashion industry, from experts such as Marc Jacobs, Anna Wintour, Jillian Davison, Chanel Iman etc. I myself am hopeful of breaking into the fashion industry. Most of these tips I pulled from The Teen Vogue Hand-Book, which is a great read and I would recommend to anyone who is hoping to break through to the fashion industry.
TIPS FOR ASPIRING DESIGNERS;
"Get your stuff out there! When I created my first line of sweaters, my pals wore them all around town. Photos of the knits ended up in the newspaper, which generated buzz about my designs"
- Marc Jacobs, Designer.
"Hone your basic skills. You have to be able to sketch. The two important things for a designer are carrying an idea and being able to translate the idea."
- Kate Mulleavy one of the two designers behind the label Rodarte.
"Learn the ins and outs of the industry; When I was starting out, I went on style.com every morning. If you know who's growing and who's launching, you can find where the opportunities are."
- Alexander Wang, Designer.
TIPS FOR BREAKING INTO THE MAGAZINE SCENE;
"The truth is, when you're an intern or assistant, your job is to make editors' lives easier. If you prove yourself by doing a good job of that, it can inspire them to put their faith on you and give you more responsibility."
- Amy Astley, Founding Editor of Teen Vogue.
"With each job you have, you'll learn a skill to use for your next job. Every experience in your life goes on to shape who you are. Nothing is wasted."
- Natalie Massenet, Creator of Net-A-Porter.com.
"Do your homework, go online, visit every museum, and intern. You just need to have a love for what you're doing. It's not about thinking that it's the cool thing; it's about really believing in it."
- Anna Wintour, Editor-in-Chief at American Vogue.
TIPS FOR ASPIRING STYLISTS;
"Make things happen for yourself, if you live in Idaho but dream of interning in New York, do your homework. Maybe you have a family member who has a friend whose son knows someone."
- Andrea Lieberman, Stylist.
"Surround yourself with creative, like-minded people. As a fashion assistant in London, I made friends with young photographers and designers and spent my evenings and weekends styling ad hoc shoots with them."
- Camilla Nickerson, Stylist.
"A good stylist thinks of the big picture. It's almost like producing a movie, casting, hair, makeup, location - all these ingredients are essential to bring the clothes and accessories to life."
- Elissa Santisi, Stylist.
TIPS FOR ASPIRING MODELS;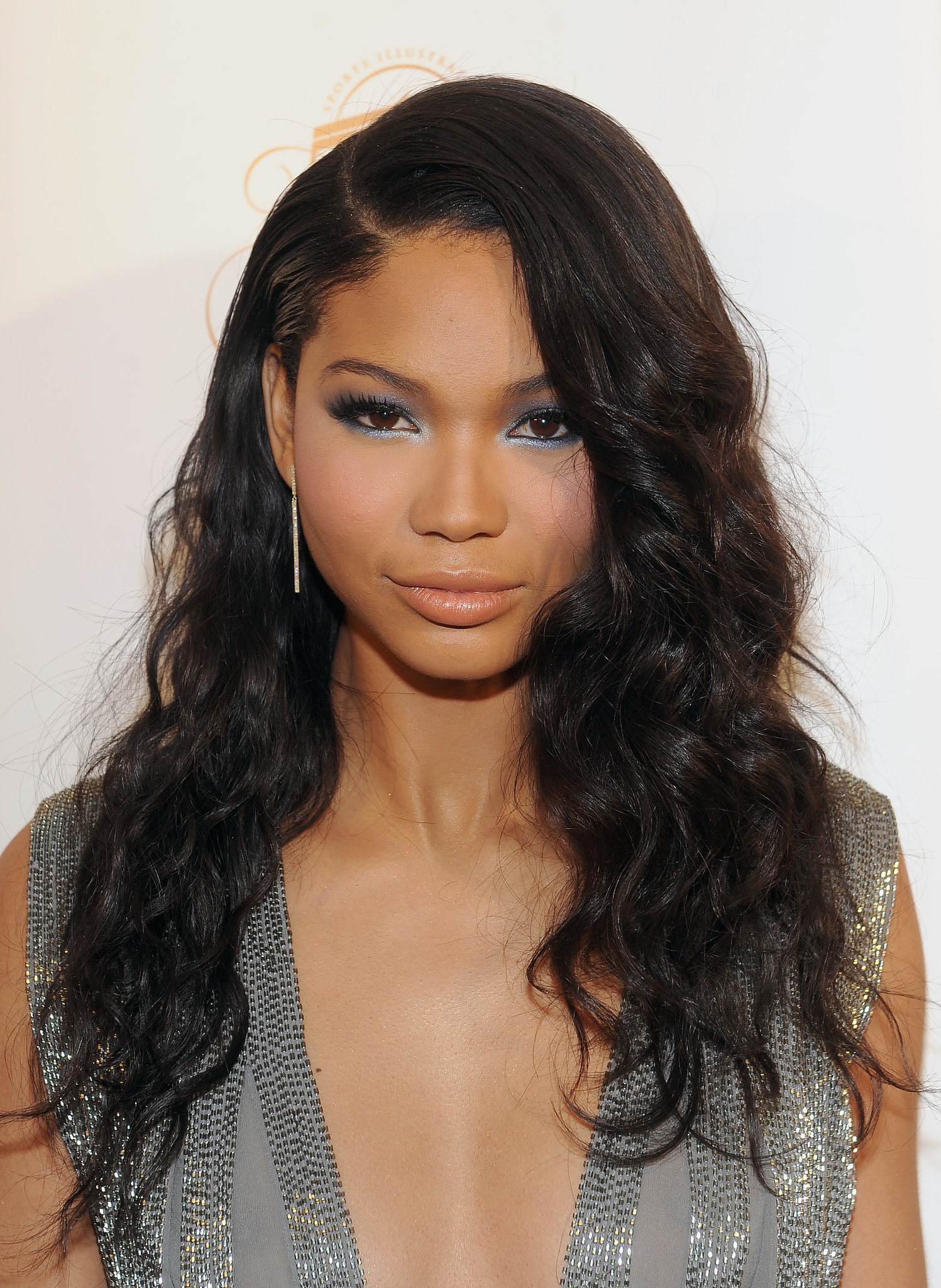 "Study Modelling cycles. Each period has a look, from the glamazon eighties to what's going on today. It's important to be able to 'recognize' a model."
- Lara Bonomo, Model Scout.
"A diva attitude could cost you jobs. People whom I clicked with on set often booked me again for future magazine shoots and as campaigns, which helped my career take off."
- Caroline Trentint, Model.
"Practice makes perfect - picture perfect! All models have to know their poses, because everybody has bad angles, no matter how beautiful you are. Spend time in front of the mirror to see what looks best."
- Chanel Iman, Model.
TIPS FOR ASPIRING FASHION PHOTOGRAPHERS;
"Take pictures all the time. Don't worry if you take a bad photograph; You'll learn more by taking a bad picture than a good one. If you don't like it, study it and figure out why you don't like it. You'll learn from your mistake."
- Patrick Demarcheilier, Fashion Photographer.
"If you want to be a photographer never give up! Also be open to other job possibilities, as we never know what life has in store for us."
Mario Testino, Fashion Photographer.
"When your starting out, you're not able to work with the best models or hair and makeup people, so you need to invent those people among your friends. Which of your friends loves hair, makeup or playing dress-up?"
- Arthur Elgort, Fashion Photographer.